Chapter Officers
---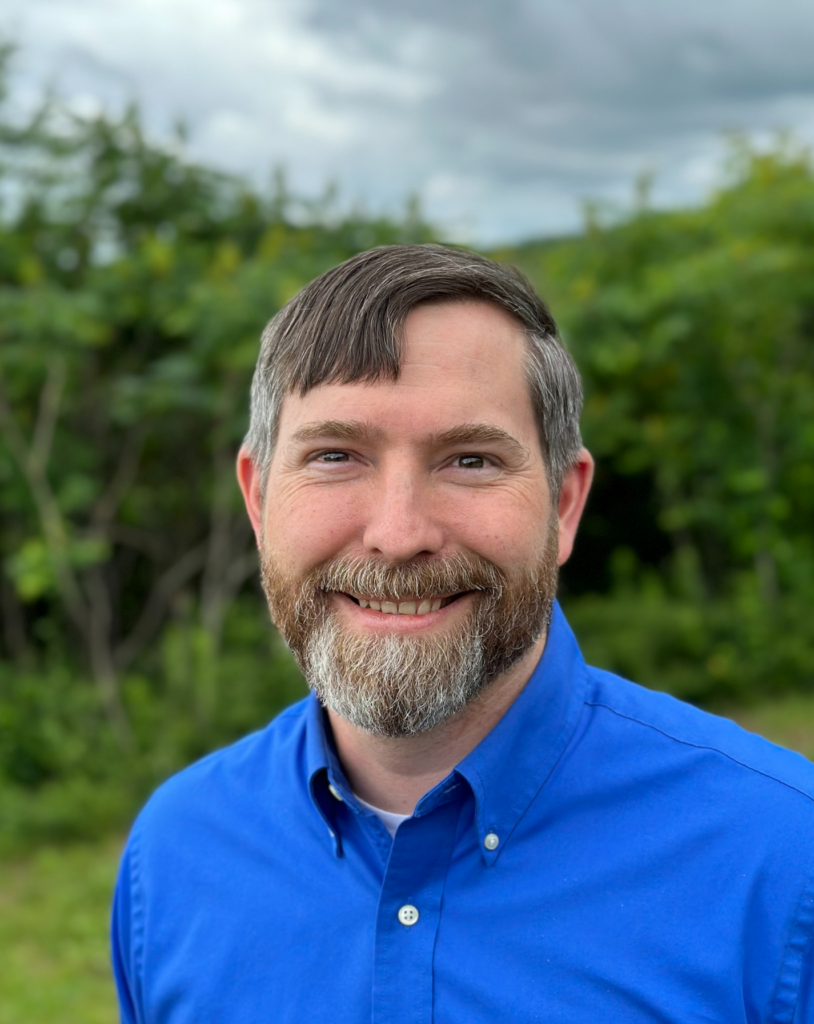 President – Aaron Milroy
With a background in planning, training, and operations, Aaron is in his second year of the EDM Program.  He's just started working for the Cumberland County EMA in Windham, Maine, following 20 years of service in the US Marine Corps.  Building on experience in large and small organizations, Aaron hopes to support the student chapter and make it the preferred vehicle for IAEM member and non-member students to connect, whether they are completing the program in person or online.  Beyond work and study, his life revolves around raising two energetic young children with his beautiful wife.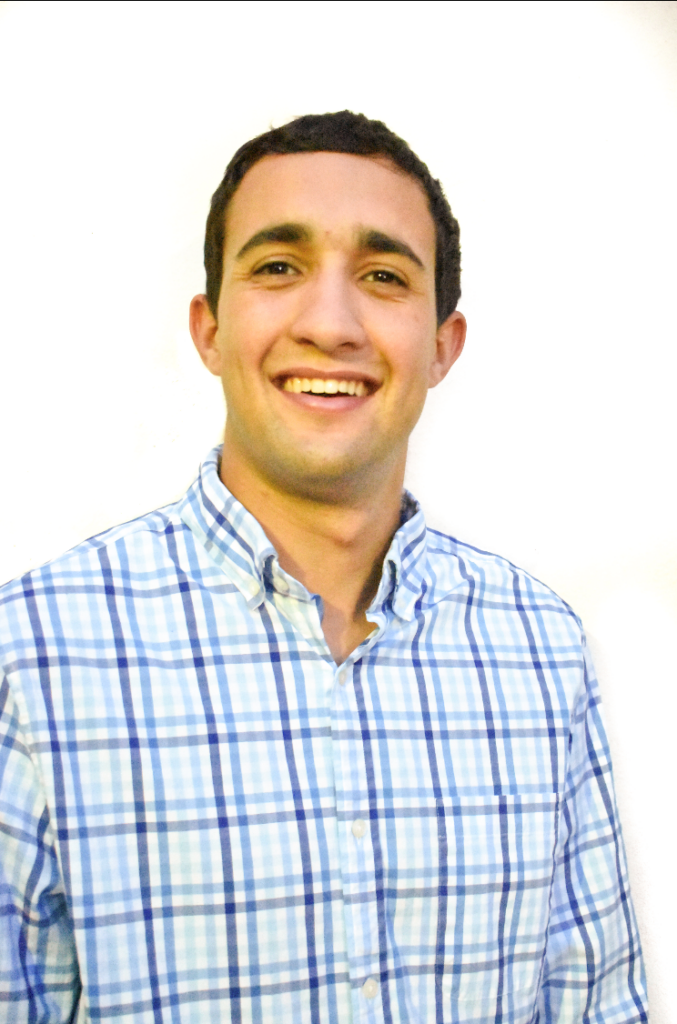 Vice President – Zachary Schwartz
With a passion for emergency management and research, Zach is currently in his second year of Georgetown's master's in Emergency and Disaster Management program. Zach currently lives in Washington, D.C. and brings experience several years of experience as an EMT. Zach works for a consulting firm doing disaster recovery work and continuity of operations work. Through his involvement, Zach hopes to develop the IAEM club into a lasting part of Georgetown's emergency management community. For fun, he loves going to the beach, reading John Grisham novels, and playing tennis.
Vice President – Natalie Michealak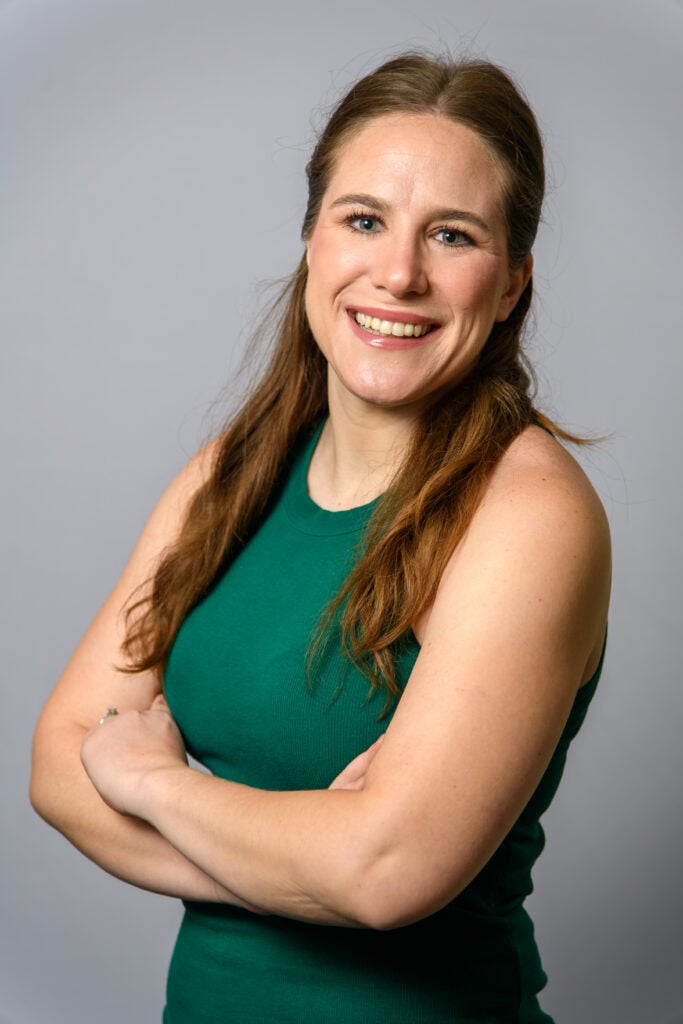 Technology Specialist – Naomi Rich
With a passion for community organizing and helping others, Naomi is currently in her third and final year of Georgetown's master's in Emergency and Disaster Management program. A southern California native, Naomi now resides in Washington, DC and brings a decade of experience in community organizing, nonprofits, project management, and communications. She now works for the Public Health Accreditation Board, where her work focuses on governmental public health systems change. As Technology Specialist for the IAEM Club, Naomi hopes to increase peer connection and facilitate virtual events smoothly. When she is not working, Naomi loves obsessing over her nieces' and nephews lives, trying new workout classes, and traveling the world in search of the best ice cream.